Advise
Develop philanthropic purpose (vision, mission, values, goals)
Create strategic giving plans
Research and analyze community issues
Educate about society's issues
Guide
Share best practices
Facilitate strategic philanthropy planning
Coordinate group or team meetings
Leverage other community resources
Evaluate philanthropic allocation, performance and impact
Act
Design and implement philanthropic initiatives
Run and manage the grant process
Develop communication strategy to highlight your commitment to the community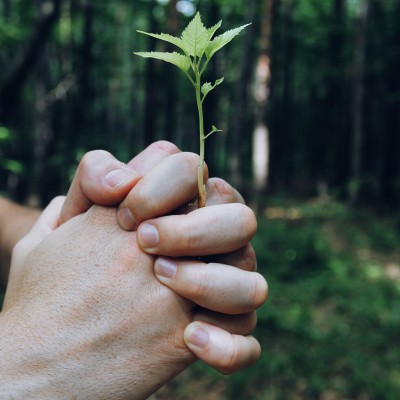 Creating Meaningful Philanthropic Connections.
We specialize in helping you translate your values into effective action, whether through money, volunteers, or donated product or service, toward the areas in the community you most want to impact, ultimately for maximum effect on society and your bottom line.
While we have a philanthropy model we use to guide us through this strategic initiative, we customize each engagement to your unique needs so that you have the most rewarding philanthropic experience for you.
These services can be provided as a one-time planning effort with you taking charge of making it happen or as a retainer arrangement where Successful Giving will provide on-going support. We offer individual consultation, group facilitation, training or workshops.
"Giving away money is easy.  Deciding whom to give it, how much, when and how, is not."